I am very proud to present a new feature in our shop! It took some preparation and external help was needed for the software development, but the result is impressive and a real improvement for our customers. From now on, you can see the exact stock levels in our shop!
But what was the situation until now? We use small icons to display the status on our website, i.e. it was transparently visible whether we had the item in stock, whether it could be delivered at short notice or not: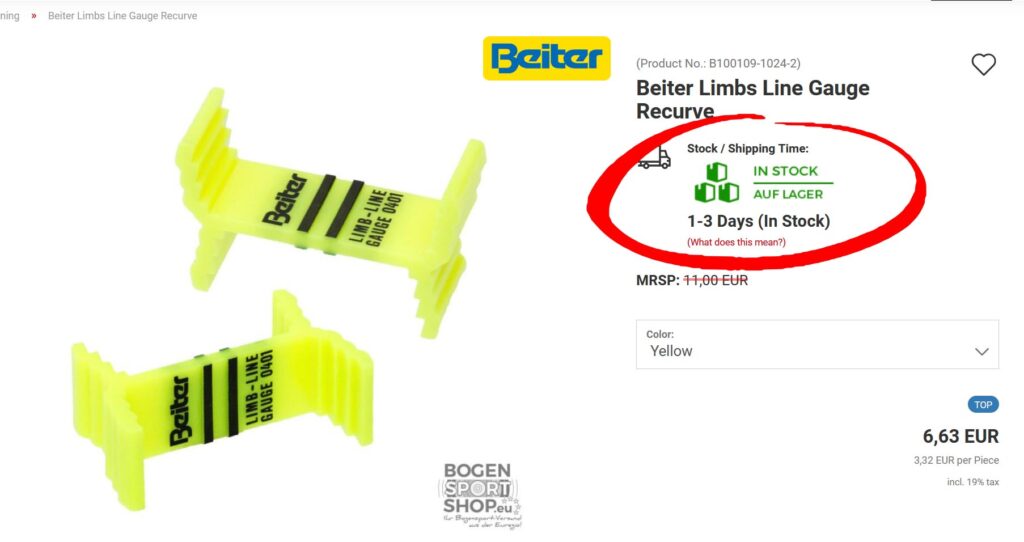 This still works via the various icons. You can find an overview here.
The Upgrade
Of course, this can only refer to one piece at a time. No matter how large the stock is, if you order more than we have, the delivery must of course take longer than indicated. But how many can I actually order? From now on, you can see that number.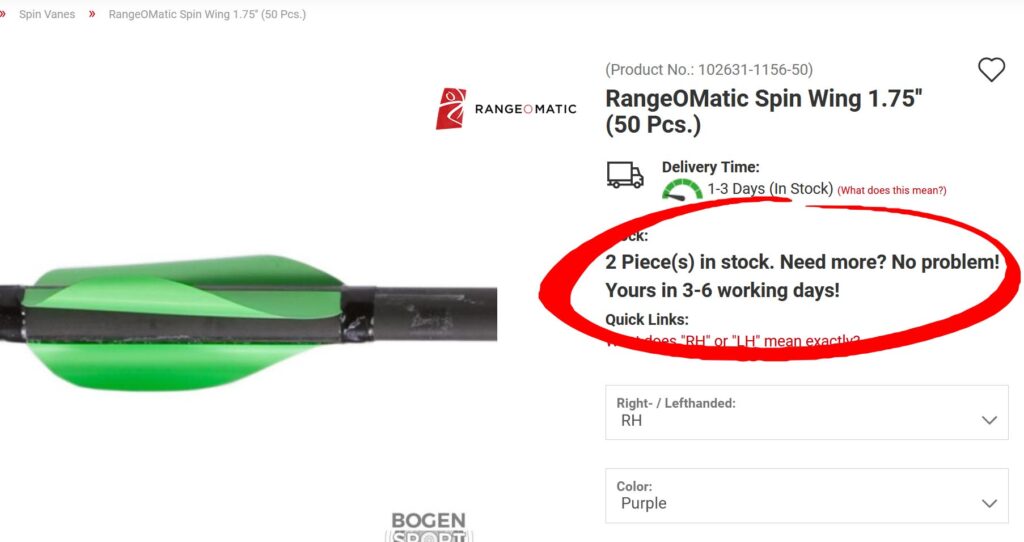 A small change, at least for you, but there is more to it than meets the eye! If you urgently need purple Spin Wings and you want the order to be shipped as soon as possible, you can now adjust the order quantity accordingly. In the case shown, 2 packs are in stock and ready for immediate dispatch. You are not in a hurry? No problem! As you can see in the picture, the item is in stock with at least one supplier and we can get more within additional 2-3 working days. In this case, you can order more than we have in stock, but this will increase the delivery time from 1-3 to 3-6 working days.
But of course we wouldn't be the leading mail order company for archery equipment in Europe if that was all!
If the item is still in stock with us, but can no longer be sourced from a supplier within a reasonable time, then the "Need more?" is missing. Because then we simply cannot deliver more. You can see this in the following picture: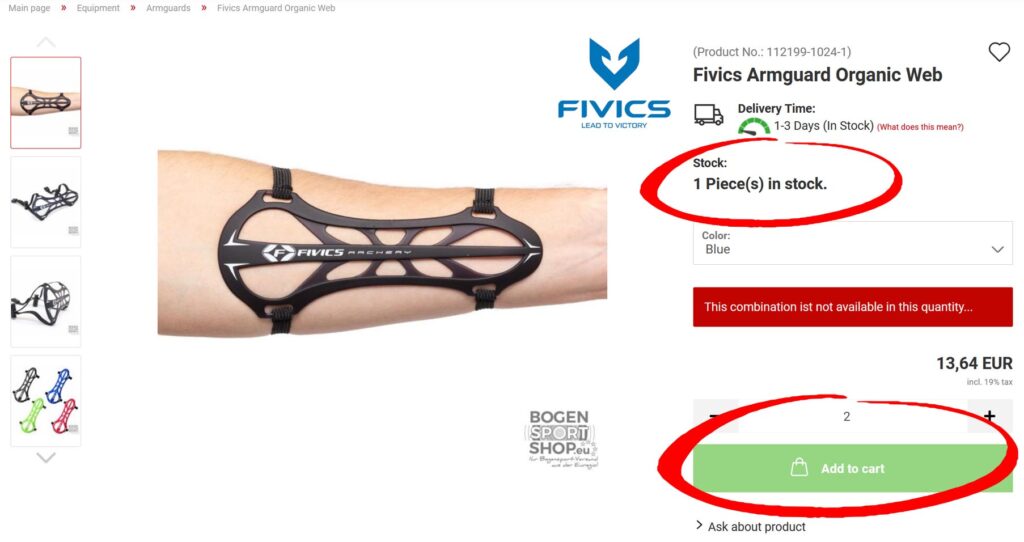 This feature has always existed in our system, it just was not as visible as it is now. In this case, the shop does not even allow you to put more in the shopping cart than we can deliver. Simple as that.
And then, logically, there is the case that we do not have the item in stock, but one of the suppliers does: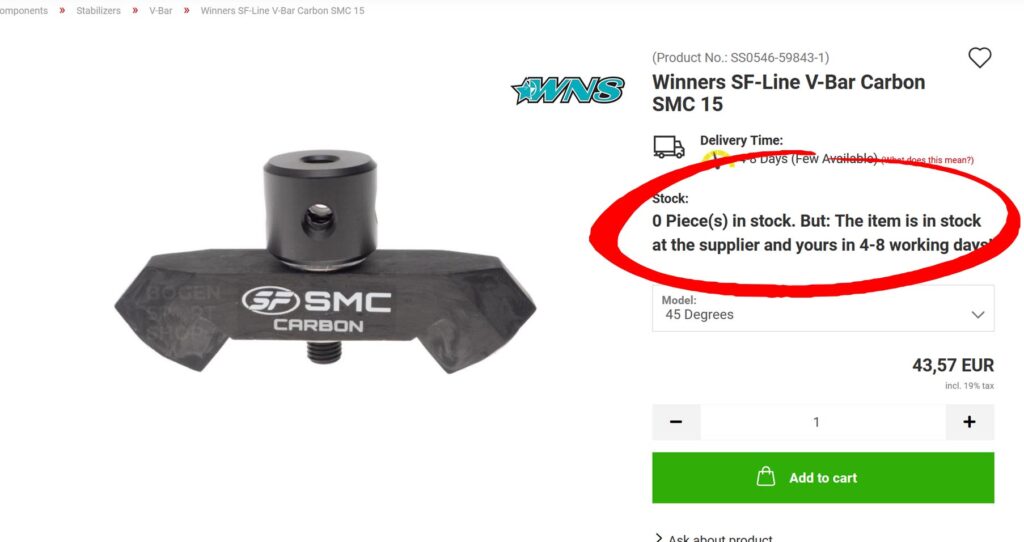 Or, and the case is unfortunately much more frequent than we would like since the start of the 2020 pandemic: The item is not in stock and also not available within a reasonable time frame: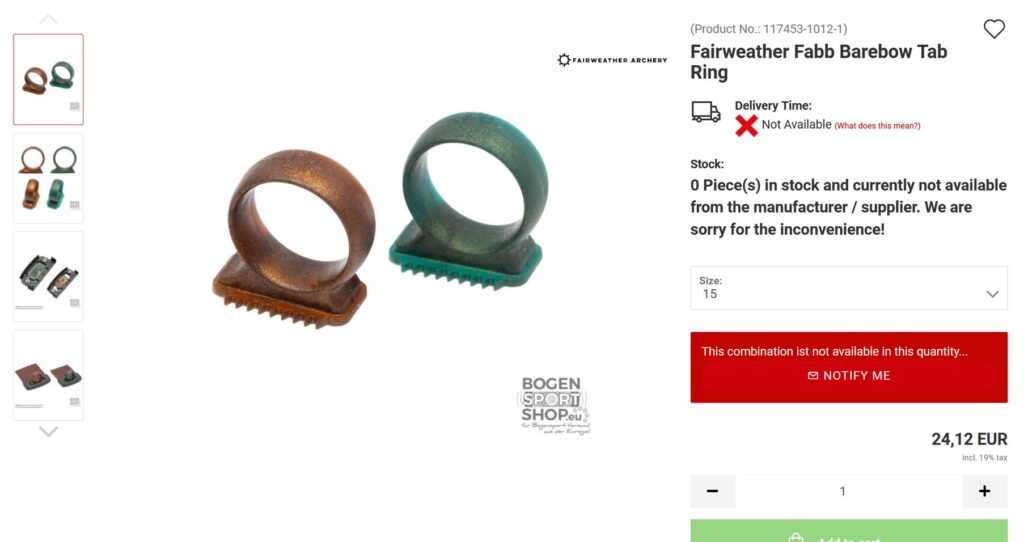 Fortunately, in this case there is the option to be notified by the shop as soon as the item is available again! With this, too, we try to make it as convenient as possible for you.
The whole system has been active for a while now, but we took a little time with the "official" announcement because we wanted to make sure that everything really works as it is supposed to.
Back to our Shop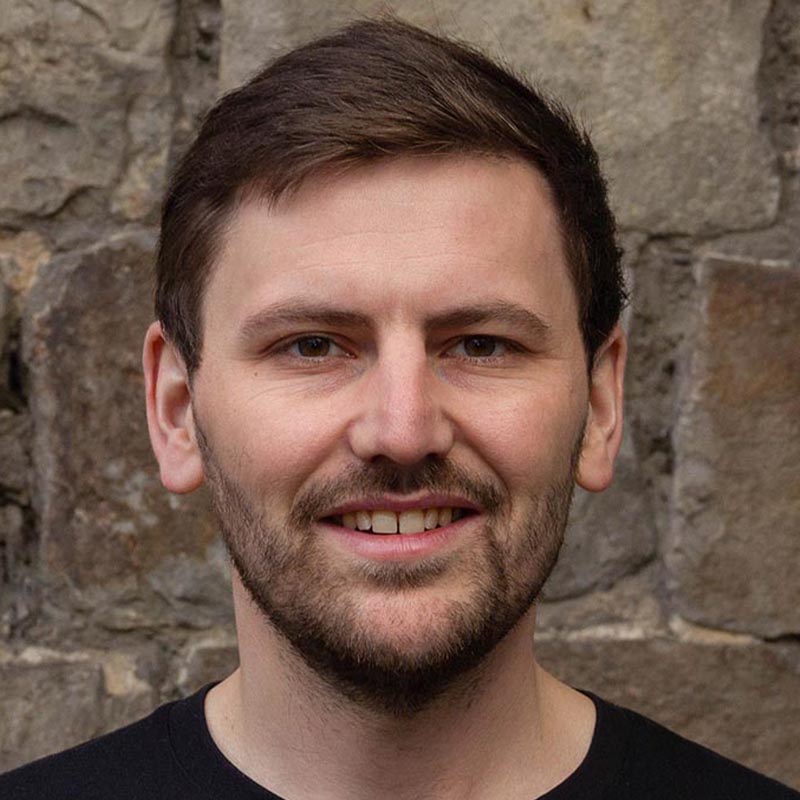 Tilman Bremer ist Gründer und Inhaber von Bogensportshop.eu. Er schießt seit 1997 mit dem Recurvebogen und lernt immer noch jeden Tag mehr übers Bogenschießen dazu.